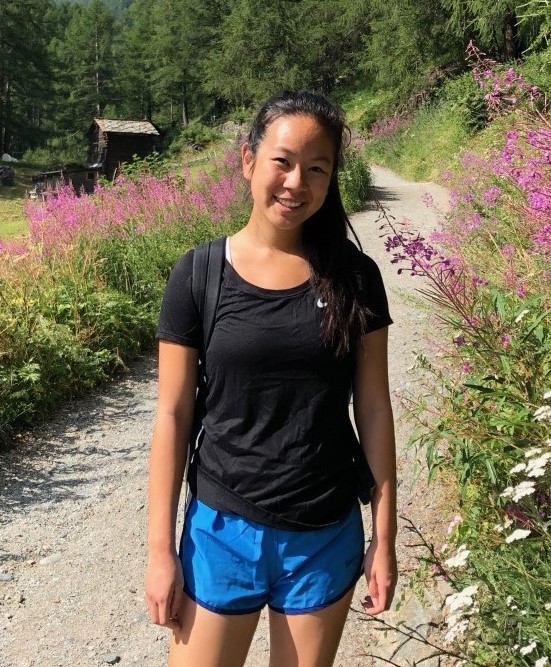 Samantha Fong
Sam is a fourth-year undergraduate student majoring in Cognitive Science with an emphasis in Neuroscience and a minor in Education. She works as an undergraduate research assistant for the BioMotion project where she aids in participant visits, data collection, and data processing. She was drawn to the project because of its novel use of an iPad for various drawing and tracing tasks as well as her interest in learning more about autism and its motor signature. While she is unsure of her post graduate plans, she hopes to continue research in some capacity in graduate school.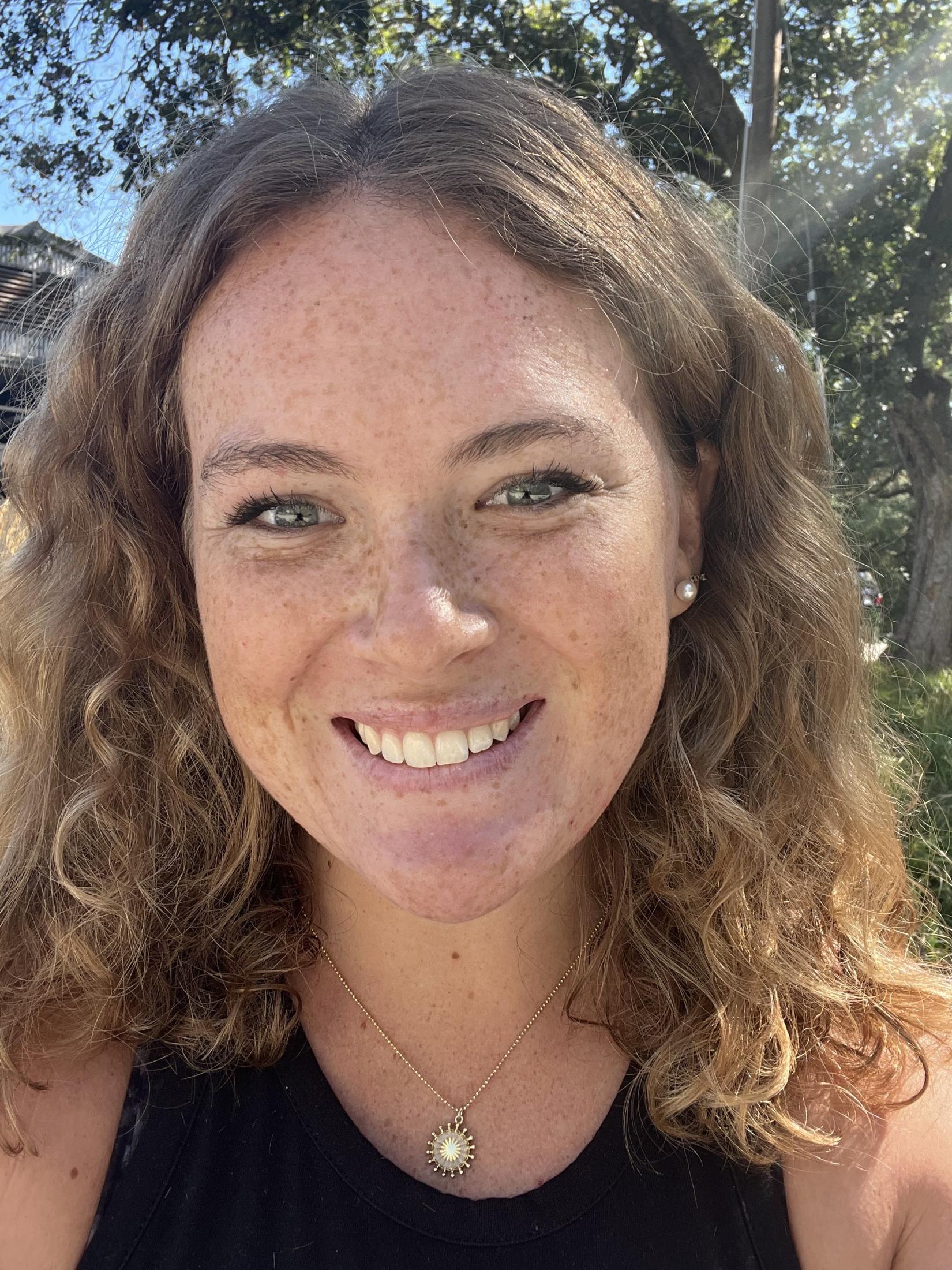 Jessica Jones
Jessica is a fourth-year, undergraduate student majoring in Human Development and minoring in Linguistics and Communications. She joined the lab as a BRAIN undergraduate research assistant and was intrigued by their work that aims to understand auditory processing differences between typically developing and atypically developing children. She wants to obtain her Master's in Speech-Language Pathology and pursue a career as an SLP, specifically working with children with autism.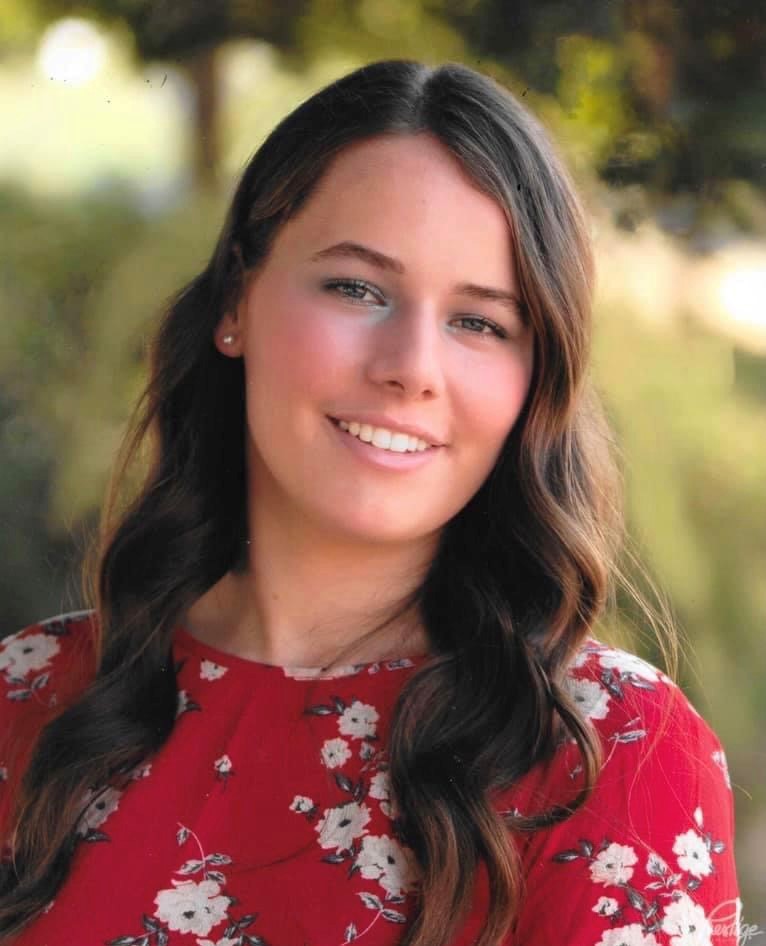 Lynnette Hersh
Lynnette is a fourth-year undergraduate student majoring in Psychology with an emphasis in Social-Personality Psychology. As a research assistant for the BRAIN study, she is trained in EEG, eyetracking and audiometry data collection as well as ERP data processing. In addition to her involvement in autism research, she is interested in disability advocacy and mental health awareness. Her academic goals encompass investigating the mechanisms of mental health disorders and neurodevelopmental disabilities while studying Clinical Psychology at the doctoral level. She hopes to one day become a clinical psychologist that conducts both assessment and therapy.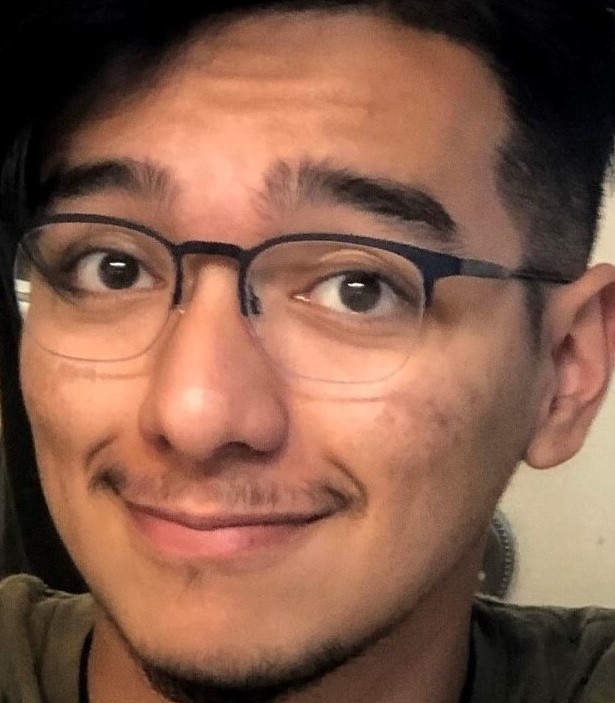 Moises De Jesus Lopez
Moises De Jesus Lopez is a fourth-year Psychology and Cognitive Science double major who is passionate about research on neurodivergence and its relation to developmental psychology, plans on attending graduate school and further pursuing similar research. Experienced with childcare, eye-tracking, EEG capping software as well as running ERPs.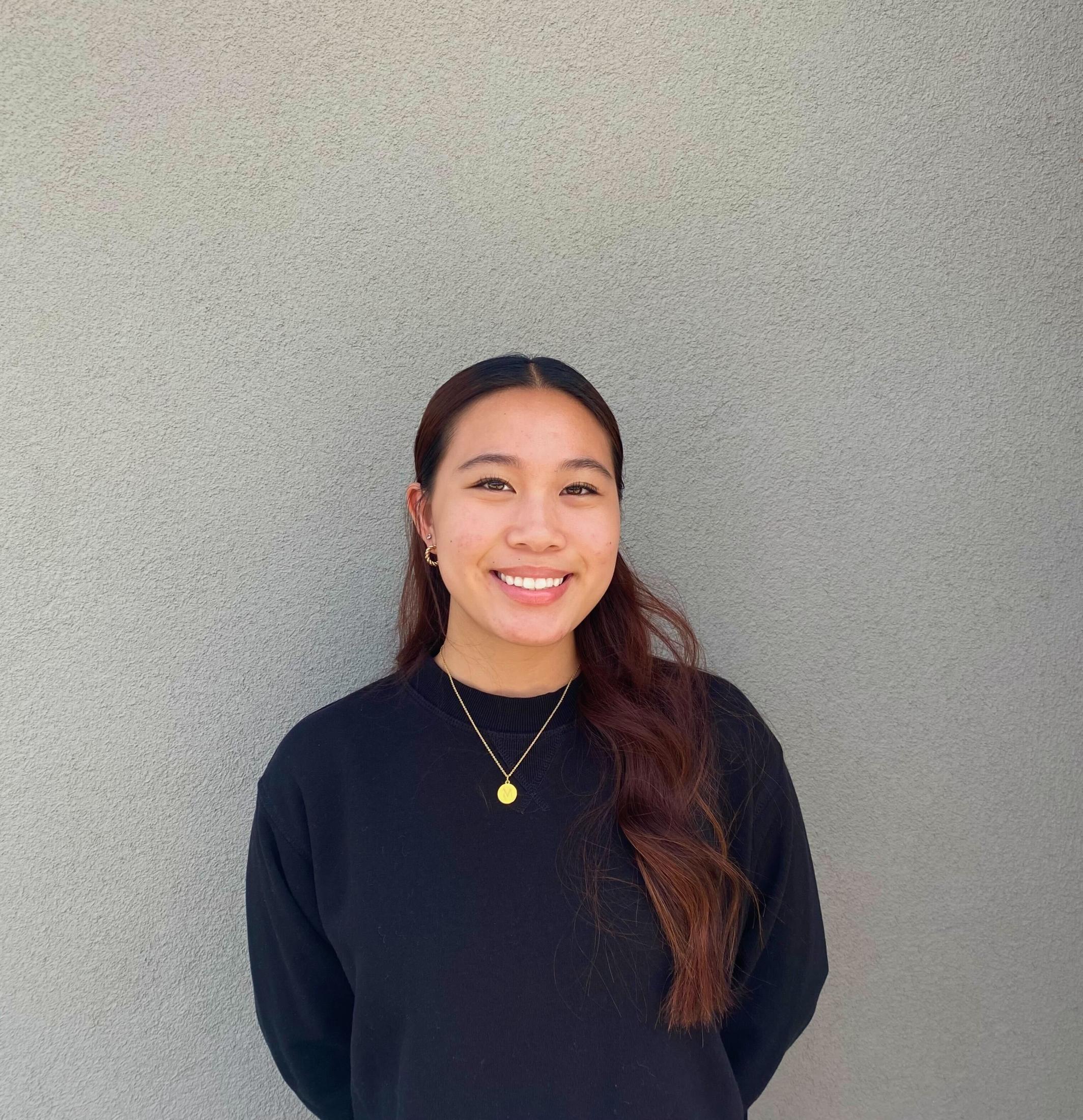 Mia Lum
I am a third-year undergraduate student majoring in Cognitive Science with an emphasis in Neuroscience. Based on ERPs and eye-tracking data, I am interested in learning how autism impacts information processing and child development. In the future, I hope to create support systems for children with autism, developing therapies or technologies that are accessible to them, their families, and schools.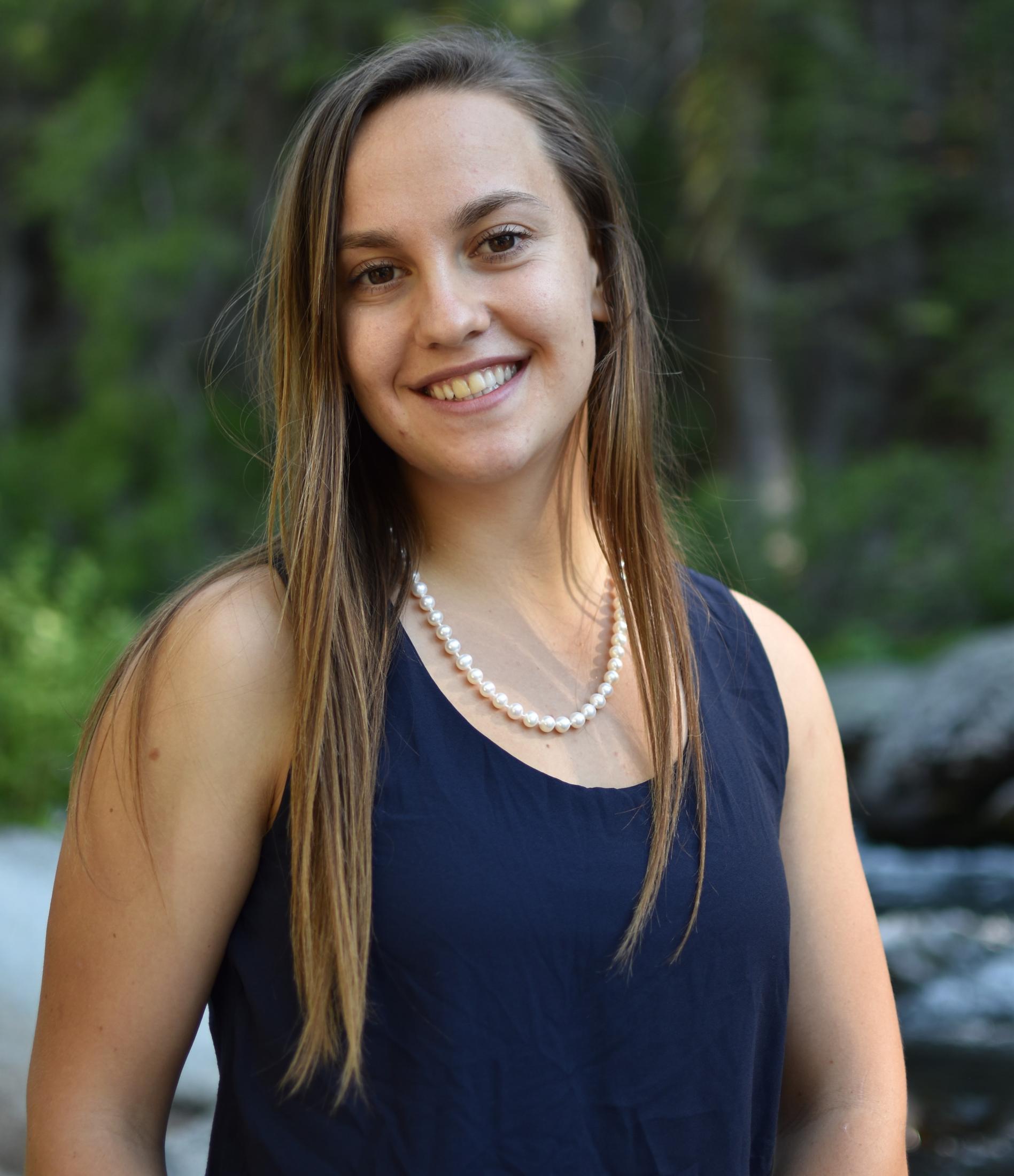 Mary Rose
Mary is a fourth-year undergraduate student majoring in Psychology. She works as a research assistant in the BRAIN study at the Neurocognitive Development Lab where she assists in data collection and processing. She was interested in joining the lab to gain a deeper understanding of how children on the spectrum differ in their development from typically developing children. Her academic goals are to get a Masters in Social Work and to pursue a career working with children with autism in underprivileged communities.